Compendor DEVELOPS an ESG COMPLIANCE MONITORING solution
Compendor has released a Sustainable Finance Regulations / ESG compliance IT solution for the financial sector. Gain direct insights into the impact of ESG Regulations on your organization, and a structured method for assessing and closing gaps, and for monitoring your compliance status.
Our product suite will provide all legal and business sources necessary to address interdependent regulatory requirements in one IT solution, covering in particular the following regulations:
Non-Financial Reporting directive
Sustainable Disclosure regulation
ESMA Suitability requirements
EU taxonomy regulation
EU benchmark regulation
EU Green bond principles
EU Ecolabel for retail financial products
Upcoming laws on ESG
Stay tuned about our product release event in the upcoming weeks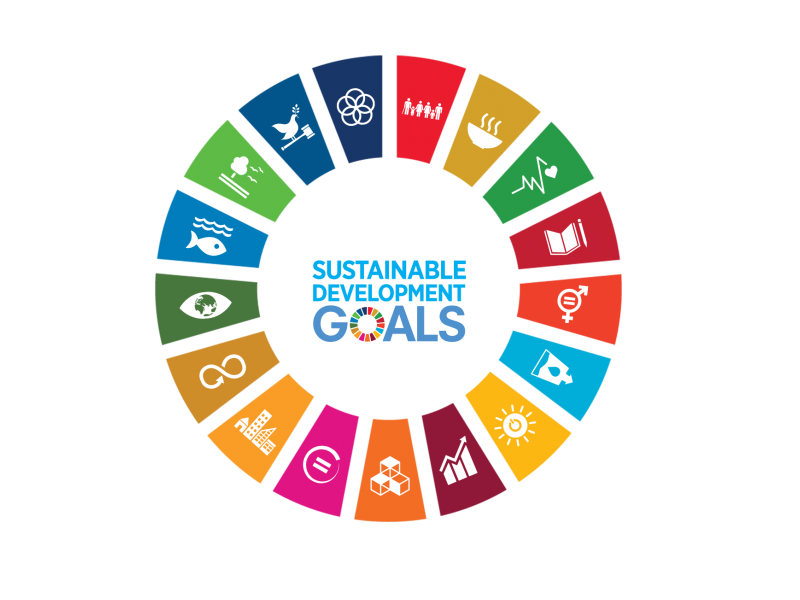 Why our RegTech solution?
The Compendor Compliance Solutions enable me and my team to cost-effectively stay in control of the ever-increasing number of regulatory requirements.
How our RegTech solution works?
Implementation: scoping and gap assesment
Move away from Excel based lists with our state-of-the-art decision models
Scope compliance regulations for your organisation
Pinpoint gaps in compliance within minutes
All relevant regulations covered as well as governance topics and cyber security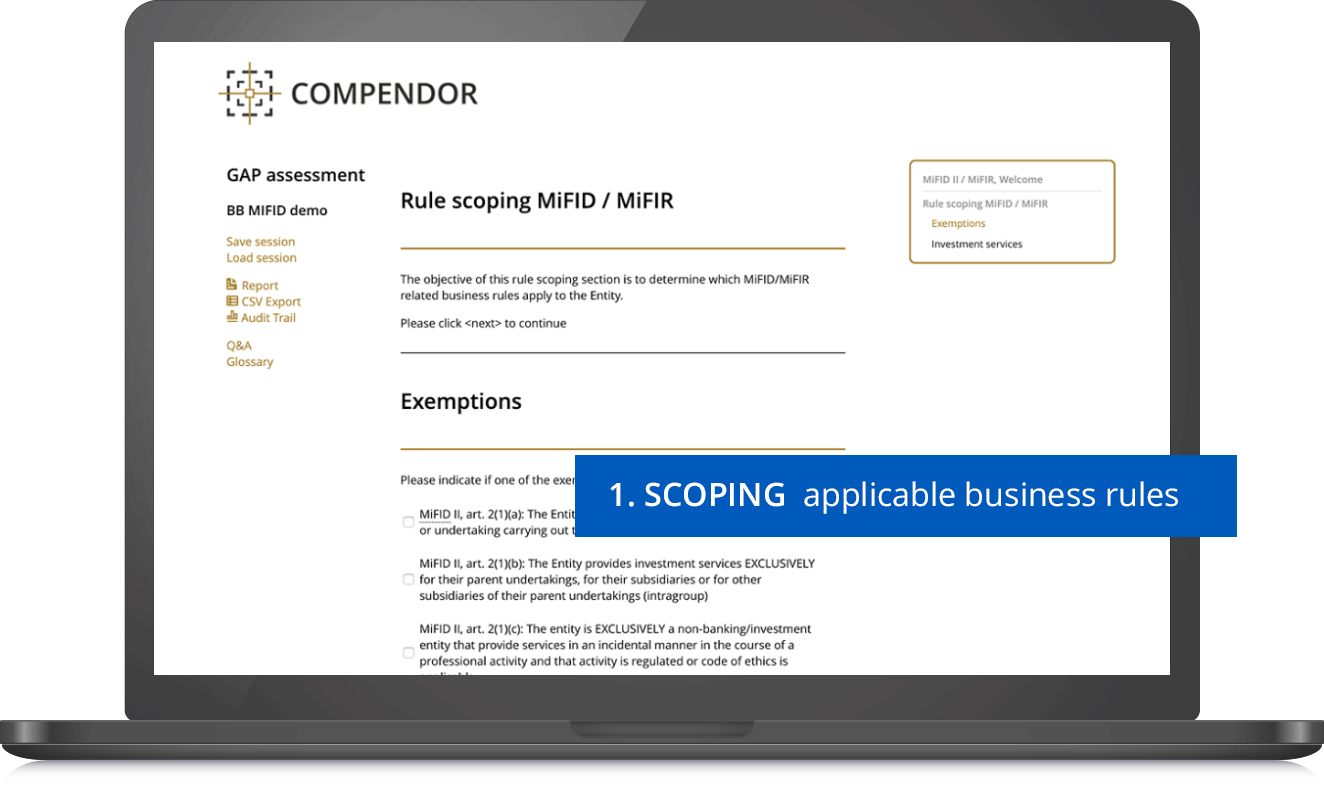 The Compendor solutions help us focus on only those legal requirements that are relevant to our organization, avoiding time and money spent on topics that should not concern us in the first place.
Monitoring: Compliancy status
The compliancy status of your organization in one view
Spot open gaps, pinpoint the people responsible and track action
Exchange know-how with our network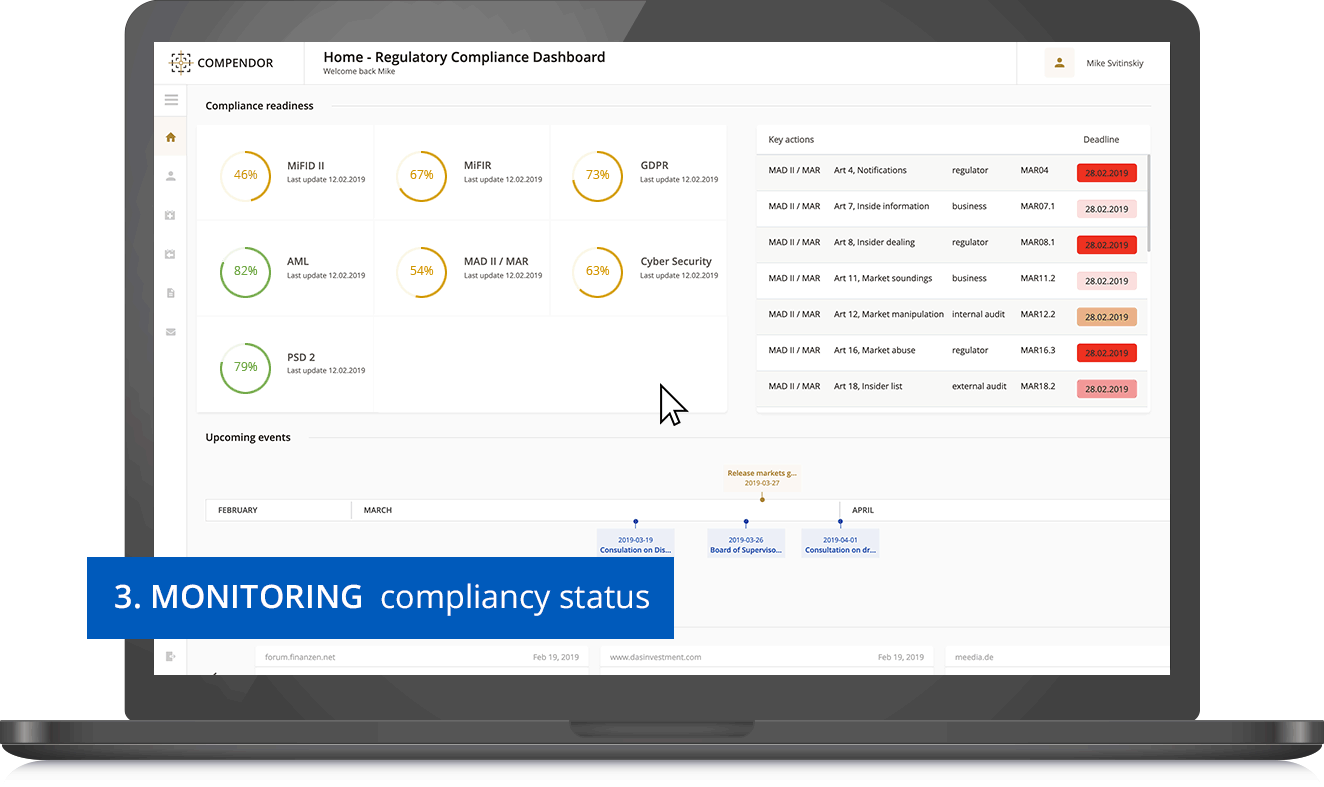 This is the most transparent solution for showcasing regulatory requirements which includes internal Legal & Compliance guidance in the market today.
managed services: helping hands
Receive expert backup when needed in topics ranging from Data Protection to MiFID and from Cyber Security to Governance
Replace traditional roles such as Data Protection Officer with our flexible service models
Handle ad hoc knowledge driven requests within hours instead of days
The compendor platform backed up by experts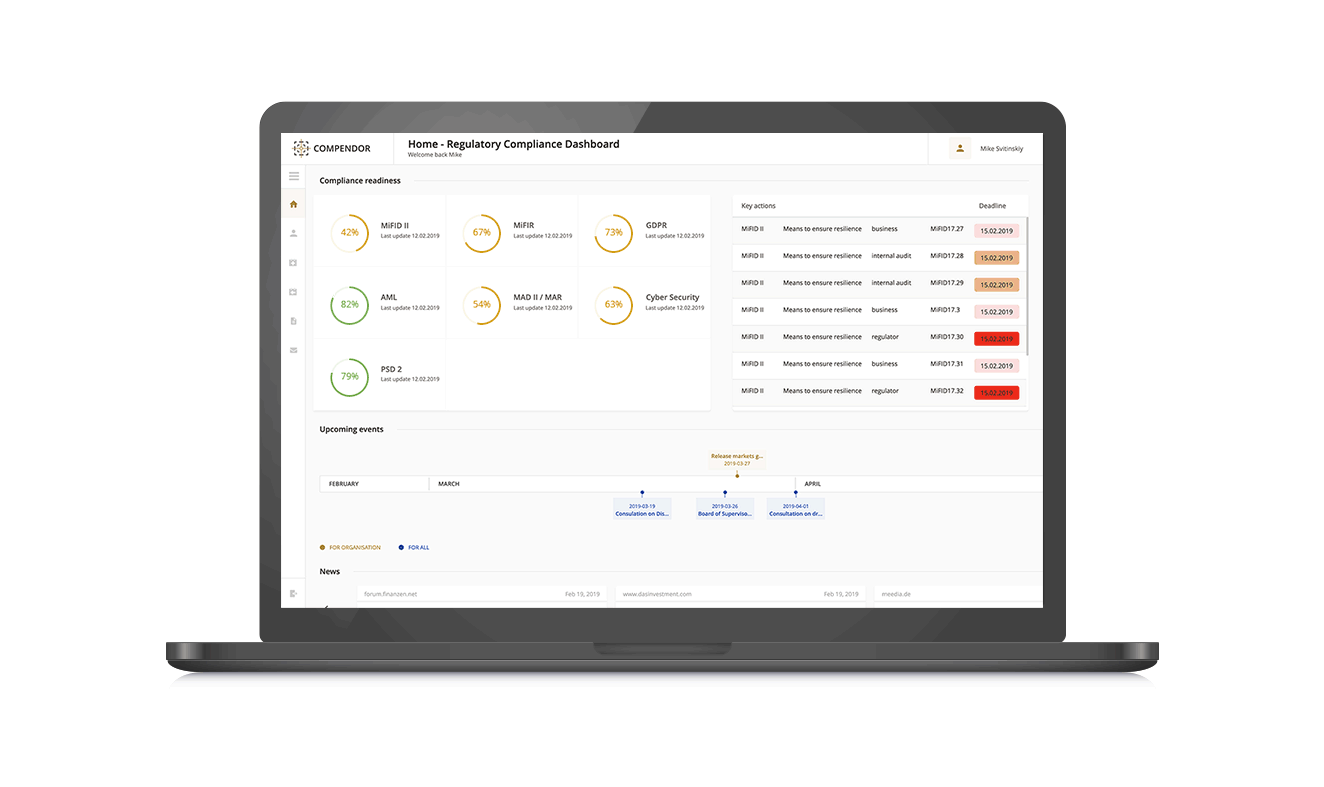 Covered regulations
These are the regulations currently covered by our solution.
We are always working to add more and can add any regulation on request.
*ongoing analysis
The online self-assessment part of the Compendor solution helps our internal departments focus on only those legal requirements that are relevant, avoiding time and money spent on topics that should not concern us in the first place.
Leading brands that are compliance ready




Acknowlegdement & Membership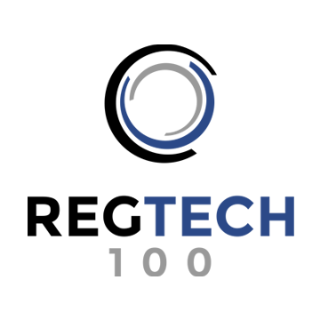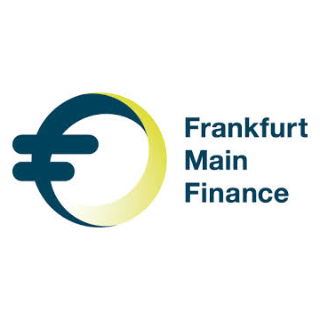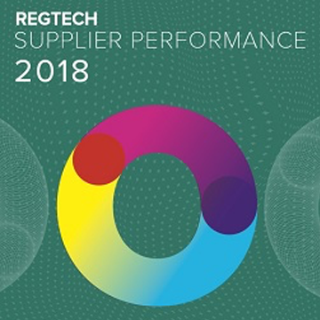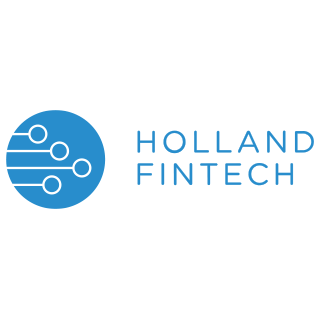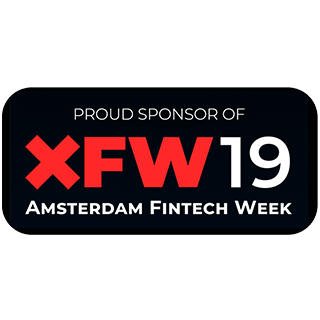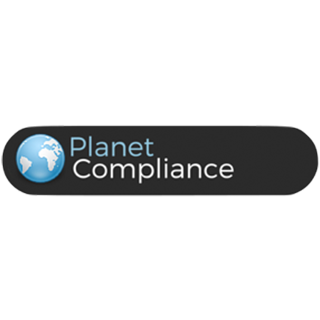 Our promise
We speak your language Our tools make being compliant simple. Our platform is regulation agnostic, this means that no matter what regulation you would like to have implemented, we can deliver. It also means that your colleagues do not need to be legal experts to understand what is required from them. We speak your language!
Always up to date and in control Take control back of a dynamic and uncertain environment. We always stay on top of all changes in regulations so you don't have to. Maintain compliance and deliver the proof in lock-step with evolving legislation, all from a single source of truth. No more multiple data sources, you are in control!
Sustainable impact on society Compendor is proud to make a sustainable impact on society. As a frequent participant or investor in multiple initiatives, we are and have been contributing to e.g. fair charities and a healthier environment. At Compendor, we are committed to aligning our business strategies with the Sustainable Development Goals of the United Nations and adhering to the Principles for Responsible Banking.