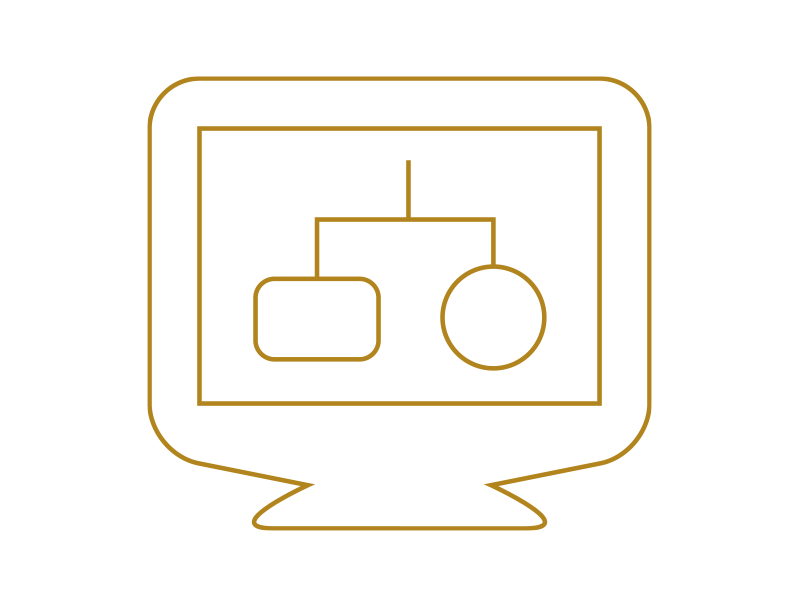 "DPO as a Service" for the Financial Industry
As of 25 May 2018, organisations must comply with the General Data Protection Regulation (GDPR). The GDPR repeals the current Directive 95/46/EC on data protection as implemented in Member State law. The GDPR entails the protection of natural persons with regard to the processing of personal data and on the free movement of such data.
One of the implications for organisations is that they are obliged to appoint a Data Protection Officer (DPO). Many organisations experience that it is difficult to attract individuals with the right professional qualities and expert knowledge of data protection law and practices.
The combination of our qualified DPO professionals, intelligent compliance monitoring tool and industry focus, helps organisations to fill in this role in a responsible, cost-efficient and continuous way.
Your benefits of using Compendor DPO as a service
Truly independent qualified DPO (external)
Cost-efficient by using our intelligent compliance monitoring tool to demonstrate accountability, provide a gap and impact assessment, monitor regulatory changes and access industry best practices
Pay-per-use. No need to reserve an FTE for the role of DPO (proportionate)
Extended pool of experts with access to best practices (our other customers / other DPOs) and in-depth knowledge of data protection and financial services
Automatically demonstrate accountability via our compliance monitoring tool
Continuity, as more of our professionals are involved in your issues. Data protection expertise is available continuously
If required, assist with transformation work to close gaps identified
Did we trigger your interest?