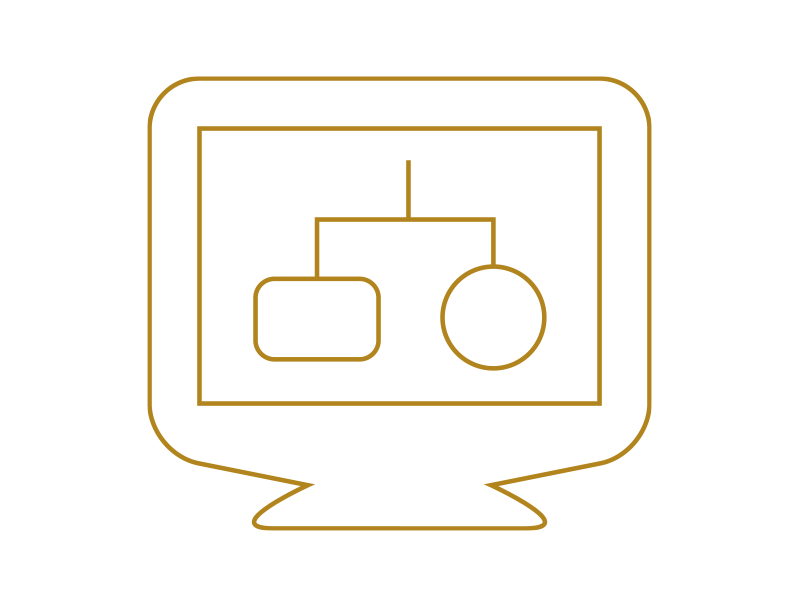 SSM ILAAP Quality Assurance Solution
The European Central Bank (ECB) Single Supervisory Mechanism's (SSM) has chosen the assessment of the ILAAP as one of the key aspects of the Supervisory Review and Evaluation Process (SREP) for assessing the liquidity adequacy of banks. The SSM has requested banks to deliver the ILAAP by April 30th 2016 – while in the rest of Europe the new EBA standards on ICAAP and ILAAP are expected to become binding by June 2016.
Although the SSM assessment will initially focus on the consolidated level, the requirements are formally applicable on a solo level. The latter may also be relevant in application for liquidity waivers in order to free trapped liquidity in (cross-border) subsidiaries.
Not an SSM bank?
This tool is also perfect to conduct a gap assessment check versus the liquidity risk management requirements of the largest supervisor in the world - which are aligned with the 2008 globally applicable sound principles for liquidity risk management.
The online self-assessment part of the tool with completely up-to-date legislation helps us to focus on only those legal requirements that are relevant to our organization, avoiding time and money spent on topics that should not concern us in the first placeCompliance Specialist @ Global Bank
SSM Supervisory expectations on ILAAP
Institutions should produce, at least once per year, a clear and formal statement on their liquidity adequacy, supported by an analysis of ILAAP outcomes, signed by the management body. Since the ILAAP is an ongoing process, institutions, should – additionally – integrate ILAAP outcomes regarding the evolution of material risks and indicators into their internal reporting at an appropriate frequency.
Key features of our GAP assessment tool for ILAAP
Assessment based on: EBA/GL/2014/13,

CRD IV Art.86, EBA/CP/2015/26, CRR Art.8
Includes liquidity guidelines from CEBS / BCBS where appropriate
Includes ILAAP submission best practices based on our ILAAP consulting track record

Structured for gap assessment purposes: too the point and no waste of time

Organised for achieving a harmonised view: use our model across your legal entities

Perfect for organising a formal statement supported by an analysis of ILAAP outcomes

Comes with a best practice 'readers manual'
Key benefits of using our tool
Direct insight in what the SSM expects from you: we have done the work for you
Direct online support for ad hoc questions when completing your ILAAP
Tool ensures from which perspective (business/risk/audit) the information is provided
Use our tool to support request for a liquidity waiver under CRR Art.8

Shorter turnaround for implementing or improving ILAAP

Re-usable compliance monitor tool (yearly review)

Start now!
Did we trigger your interest?
For a quick tour of our ILAAP solution, please have a look at our demo by clicking on the demo button below. You can enter the demo using the user name: ilaap, and the password: welcome@compendor.