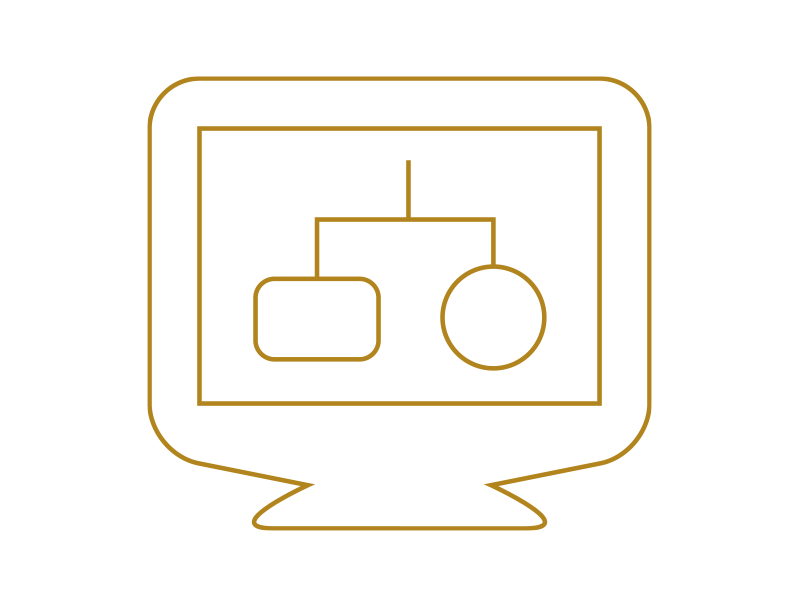 MAD II / MAR Compliance Monitoring
The currently applicable Market Abuse Directive (MAD) was adopted in 2003 and established an EU-wide framework for tackling both insider dealing and market manipulation. A review of MAD following the financial crisis led the European Commission to propose that the regime should be updated and strengthened. This resulted in the adoption, in April 2014, of a new Market Abuse Regulation (MAR) and a new Directive on criminal sanctions (MAD II, also known as the Criminal Sanctions for Market Abuse Directive or CSMAD). MAR and MAD II will become applicable for most purposes in July 2016.
This compliance monitoring tool will concentrate mainly on MAR, which, being a regulation, will have direct effect in all EU member states.
The compliance monitoring tool allows you to keep track of the latest changes in the legislation and the impact of these changes on your organisation. The compliance monitoring tool is an online knowledge-based tool that uses decision trees to simplify the process of assessing legal requirements. By using this tool you are able to limit your efforts to those sections of the legislation that are relevant for your organisation and disregard the sections that do not apply.
Very satisfied with the functionalitiesRisk & Compliance Specialist @ Global Trading Firm
Key features of the Compendor compliance monitoring tool for MAD II and MAR:
Translation of complex legal text into understandable and clear Business rules based upon legal interpretation and industry best practices
Up-to-date Business rules, Compendor monitors changes to the Legislation (Level 2) and updates the compliance monitoring tool
Predefined control questions to determine which business rules are applicable to your organisation
In-line help available on definitions and more detailed background information
Excellent support for identifying and describing GAP's and definition of measures
Collection of evidence on compliancy statements
Context sensitive Feedback module to allow users to submit questions to a MAD/MAR expert team
Extensive reporting functionality and audit trail
Key benefits of using this tool:
Shorter turnaround for implementing MAD II and MAR
Lower costs by reusing the predefined control questions and Business rules
Higher quality GAP assessment through expert guidance and enforcing completeness and consistency
Reusable compliance monitor tool (yearly review)
A real jump start for your compliance projects
Did we trigger your interest?
For a quick tour of our MAD II / MAR solution, please request a demo.