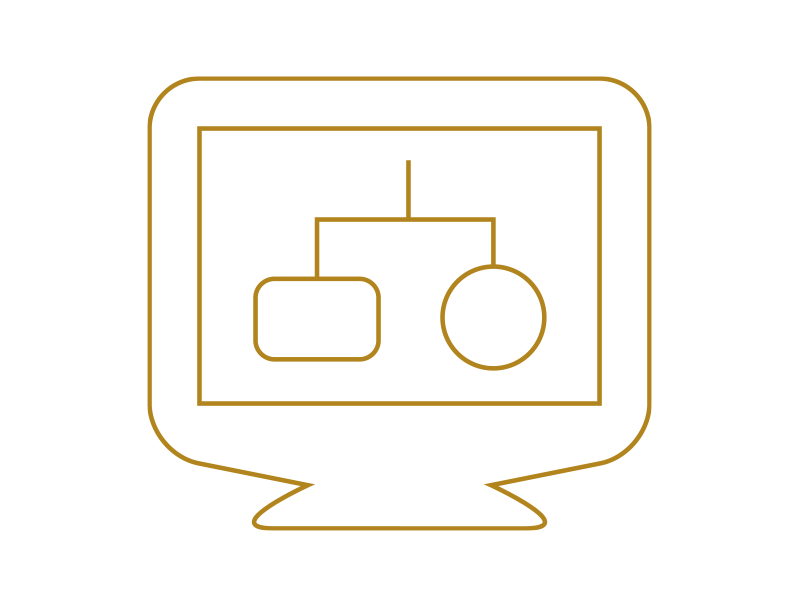 PRIIPS Compliance Monitoring
Information available to retail investors was sometimes considered confusing or opaque, using technical jargon, which makes it difficult for investors to compare across products. Conflicts of interest between the sales and advice process may also lead to investments that are not in the best interest of the investor. The product may not suit the investors' needs and investors may not understand all product features such as the risks associated with the investment.
To address these concerns faced by retail investors and rebuild consumers' trust in financial products, the PRIIPs Regulation aims at increasing the transparency and comparability of certain financial products subscribed by retail investors through the issue of a standardised short form disclosure document, the Key Investor Document (KID).
The PRIIPS legislation must be adhered to as from December 31, 2016.
The compliance monitoring tool allows you to keep track of the latest changes in the legislation and the impact of these changes on your organisation. The compliance monitoring tool is an online knowledge-based tool that uses decision trees to simplify the process of assessing legal requirements. By using this tool you are able to limit your efforts to those sections of the legislation that are relevant for your organisation and disregard the sections that do not apply.
Transparent solution for showcasing the regulatory requirements with the internal Legal & Compliance guidanceHead Compliance @ Private Bank
Key features of the Compendor compliance monitoring tool for PRIIPS:
Translation of complex legal text into understandable and clear Business rules based upon legal interpretation and industry best practices
Up-to-date Business rules, Compendor monitors changes to the Legislation and updates the compliance monitoring tool
Predefined control questions to determine which business rules are applicable to your organisation
In-line help available on definitions and more detailed background information
Excellent support for identifying and describing GAP's and definition of measures
Collection of evidence on compliancy statements
Context sensitive Feedback module to allow users to submit questions to a PRIIPS expert team
Extensive reporting functionality and audit trail
Key benefits of using this tool:
Shorter turnaround for implementing PRIIPS
Lower costs by reusing the predefined control questions and Business rules
Higher quality GAP assessment through expert guidance and enforcing completeness and consistency
Reusable compliance monitor tool (annual review)
A real jump start for your compliance projects
Did we trigger your interest?