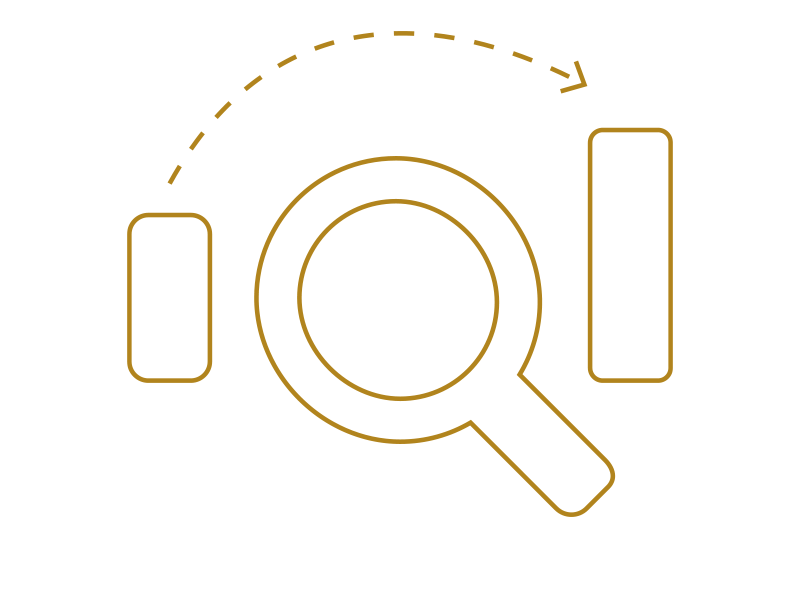 MiFID II 7-days Quick Scan
Start validating your MiFID Project status now, and prepare for compliance monitoring
Are you on track for MiFID II / MiFIR with only 8 months remaining?
Do you know the true status of your project?
MiFID II / MiFIR is here to stay. Many organisations are still struggling to be compliant even after the date of January 3, 2018. A commonly heard comment is: "we think we have implemented most of the changes in time". But at the same time, top management are not 100% sure that they received the right information from the organisation regarding the status of change activities and compliancy.
Program managers and project managers submit progress reports that suggest your organisation is compiant and in control. But do you feel 100% confident to sign-off on compliancy status?
With our Quick scan you get the level of comfort you need in only 7 days!
What will our Quick scan bring for you?
A Business Rule based online self-assessment tool with completely up-to-date legislation. It supports you by focusing only on those requirements that are relevant to your organisation.
Online help from our business- and legal experts to allow you to get a second opinion on interpretation and / or implementation when you need it.
A detailed compliance report, showing your true compliancy status and the corresponding evidence.
Real comfort and evidence on the actual status of your MiFID II project and the roadmap ahead towards the legal compliance date.
Did we trigger your interest?
To get a glimpse of our tooling request a demo. Demo
To discuss in person what we can do for you, just fill out the contact form at the bottom of the page and we'll get in touch with you right away.
We look forward to SUPPORTING you!