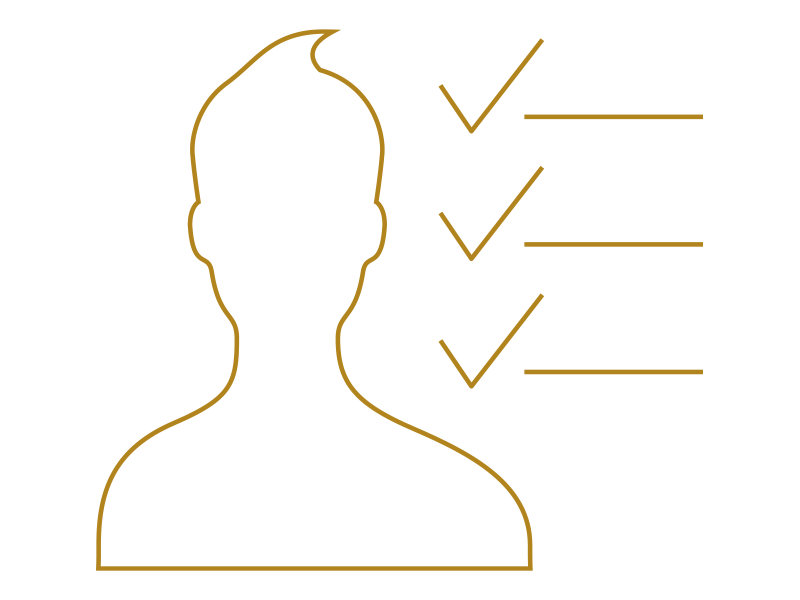 Project Management
oUR KNOWLEDGE AND EXPERIENCE IS YOUR SUCCESS
A combination of business knowledge, legal expertise and managerial experience
Our consultants, project managers and business analysts all have many years of experience to define, enhance and run regulatory projects that fit your organisation best. With a proven track record in the different areas of the Financial Services Industry (banking, insurance, asset management), we are able to instantly add value, structure and control to your change projects. Furthermore, using our gap assessment and compliance monitoring solutions, we are able to deliver results even more efficiently and cost-effectively.
We believe that it is essential to be able to direct projects and organisations based on facts. That is why structure, transparency and control are key guidelines for what we do. Respect for organisational culture, individual opinions and the diversity of interests define how we operate. However, we do not confuse organisational sensitivity with unsubstantiated points of view or personal bias.
More detailed profiles of our colleagues can be found through the search field on our homepage.