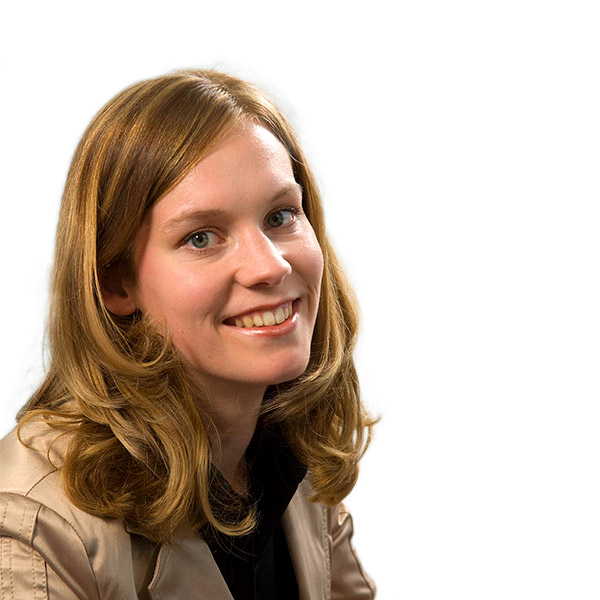 Julia Sprossmann
Frankfurt am Main
Julia has joined Compendor as a Business Consultant in 2018.
With 11 years of experience in International Banking and Strategic Business Management, Julia has successfully delivered several global projects and change initiatives. Her main focus area has been to establish cost containment strategies for global organisations and to deliver those strategies through process re-engineering methods as well as Near- and Offshoring of resources across the globe.
Julia's style of working is described as highly focussed, delivery oriented and entrepreneurial. She has completed several international projects for Banking and IT clients whilst being located in both Germany and the UK. She holds a German diploma in International Business Administration and is a qualified Financial Advisor.
notable Career & Qualifications
End-to-end responsibility and project leadership of Captive Nearshoring and External Offshoring business initiatives involving 100+ IT software applications and 300+ employee transfers

Project management within a global IT transformation initiative to ensure financial transparency in the process of outsourcing IT infrastructure to external vendors

Provision of expert financial advise to private and business clients on retirement provisions, investment strategies, wealth management and insurance coverage

Responsibility for work packages aiming to reduce non-compensation costs as part of the Operational Excellence programme of a significant global Private and Investment Bank

Responsible for determining the future real estate strategy for a key player in the financial industry

Business Implementation of LEAN process re-engineering techniques for a global financial institution resulting in improved client service, capacity gains and increased collaboration

Full professional language proficiency in English and German
Profile summary
Proven track record of driving business transformation and strategic change programmes within the Financial Services sector

Project management expertise with end-to-end responsibility for budget and people management on a global scale

Ability to manage, lead and train diverse teams and stakeholder groups within a global matrix environment

Strong team player with a can-do attitude and a strong passion for change through process improvements