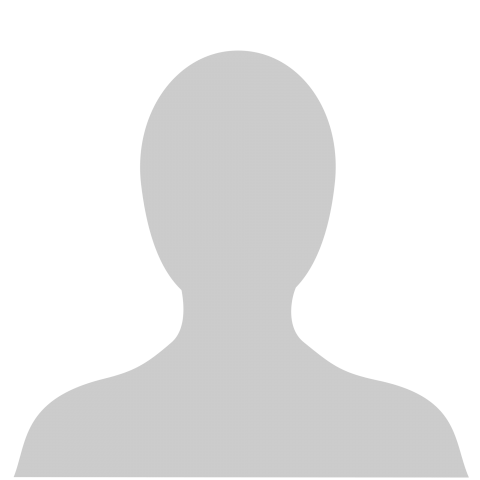 Frank Snel
Senior Business Analyst
Frankfurt am Main
The last 15 years of his career, Frank has been working in the banking industry as a senior business consultant / senior business analyst. Within the banking industry, Frank has been working on several projects in different areas such as ALM/Treasury, Finance, ILAAP, Basel 2 and Business Intelligence. He has extensive experience in all phases of a project, from definition study to implementation. His speciality is preliminary studies, gathering requirements and defining solution alternatives, usually as the linking pin between Business and IT.

Frank is often characterised as a highly pragmatic and result-driven professional who always comes up with a workable solution. His passion for creative problem solving and process improvement makes him a highly motivated member of any project team. This drive to constantly learn and understand more of our client's business, combined with his many years of experience, make him the perfect team player and a valuable coach for young professionals.

notable Career & Qualifications
Project for the preparation of IPO of large Corporate bank
Various ILAAP, ALM/Treasury and AQR projects

Strong backgrond in Business Intelligence and Data Warehousing

Implementation of backoffice systems for Merchant Banking, Private Banking and Commercial Banking
Academic background in Computer Science and Electronics (HTS, The Netherlands)
PRINCE2 and SCRUM certified
Fluent in German, Dutch and English
PRofile summary
Senior business analyst within the banking industry

Strong background within ALM, Treasury, ILAAP and Data Warehousing

Strong analytical and communication skills.