Topics we are currently working on
ESF
SFDR
EU Taxonomy
PRIIPs
Cross Border Mergers
What we do
We offer consulting services and compliance monitoring tools that enable our customers to operate efficiently and effectively, and to comply with the regulatory framework in which they operate.

We are a German consultancy boutique and REGTECH firm with Dutch roots.
We focus on G20/EU regulatory projects as well as the translation and implementation of strategic initiatives such as digital transformation in the domains of P&C and life insurance, private banking, wholesale banking, asset management, and financial markets.

Our consultants are experienced experts in one or more Financial Services Industry domains, and have content knowledge of one or more regulatory domains.
Our portfolio of tooling currently includes some sector specific types, and some generic types of compliance monitoring tooling.
The Compendor Compliance Solutions enable me and my team to cost-effectively stay in control of the ever-increasing number of regulatory requirements.
Team of seasoned experts
All our consultants are fluent in at least 3 languages, enabling them to work internationally on various (global) regulatory projects. Our client base and commercial network is developed along the axis Frankfurt am Main – Amsterdam.
Matheus Oldenhave

Founding Partner

Elmo Olieslagers

Founding Partner

Mark Tuente

Founding Partner

Christophe De Breuck

Consultant

Edward Bouman

Senior Regulatory Consultant

Berby van Gool

Consultant

Jacques Rijsenbilt

Senior Regulatory Consultant

Carmine Lamanna

Consultant

Luke Oldenhave

Trainee

Eelco Hoekstra

Associate to the firm, consulting assignments

Jan Niessen

Senior Consultant

Julia van Bommel

Consultant
This is the most transparent solution for showcasing regulatory requirements which includes internal Legal & Compliance guidance in the market today.
Leading brands that are compliance ready








Acknowlegdement & Membership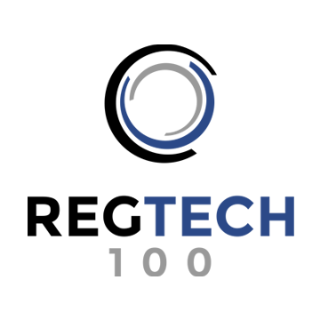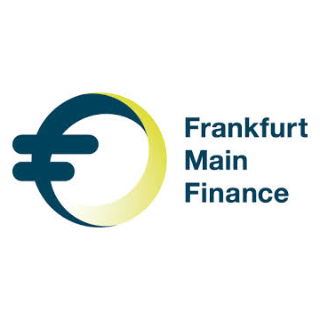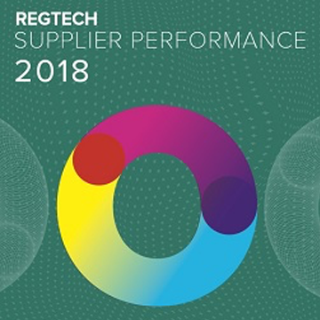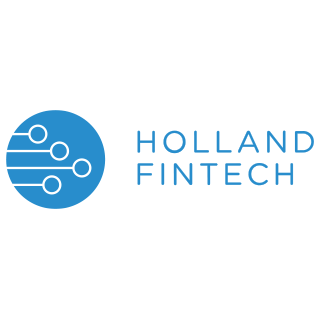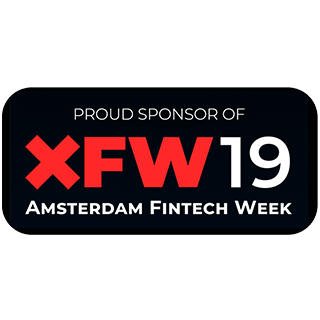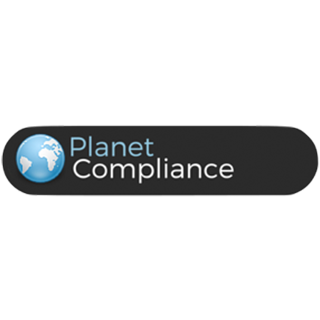 The online self-assessment part of the Compendor solution helps our internal departments focus on only those legal requirements that are relevant, avoiding time and money spent on topics that should not concern us in the first place.